Anti-Racism and Action: Our Roles Now
June 12, 2020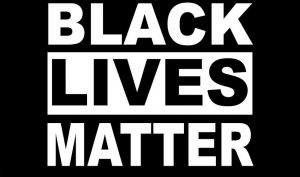 The Inclusion Imperative Diversity Teaching Network, the Dresher Center for the Humanities, and the Center for Social Science Scholarship co-hosted an online Drop-in Session to consider how we can use our roles as faculty, teachers, chairs/directors, graduate students, or mentors to work towards racial justice, social change, civic action, community action, and pedagogical engagement.
Meet & Greet at UMBC
December 5, 2019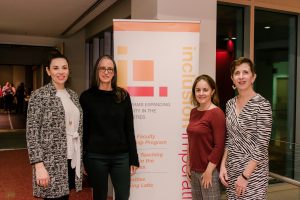 Inclusion Imperative partners in the Diversity Teaching Network gathered at UMBC. This reception marked our shared desire to cultivate and support a regional network of scholars who are committed to diversity and inclusion in the humanities.